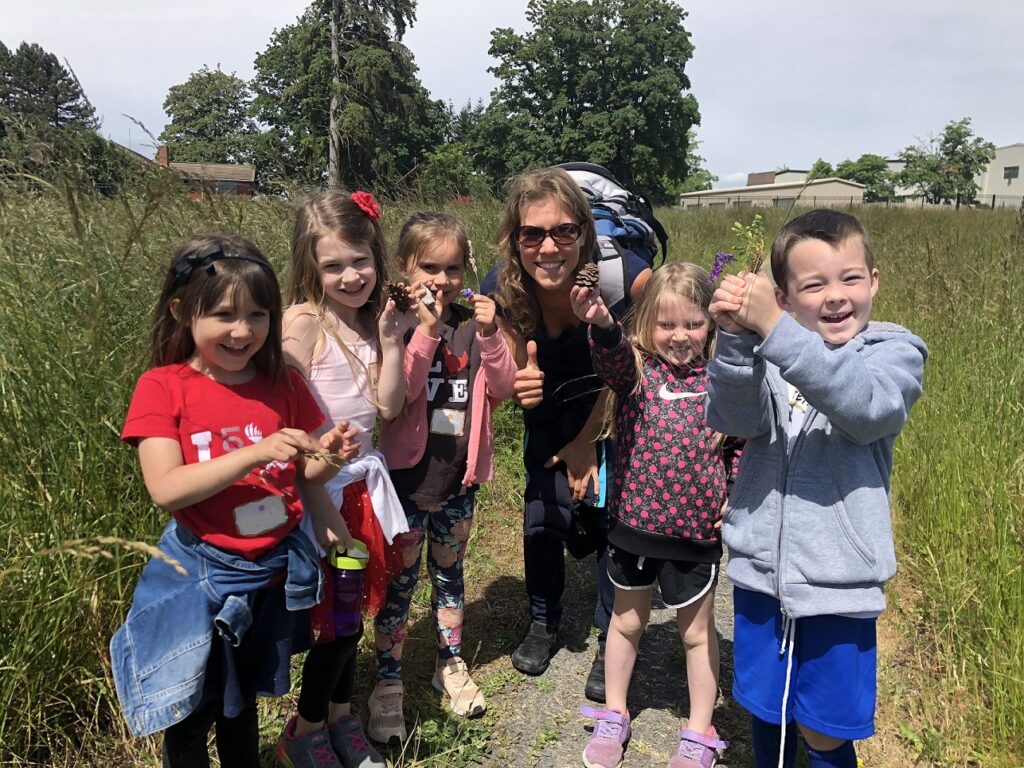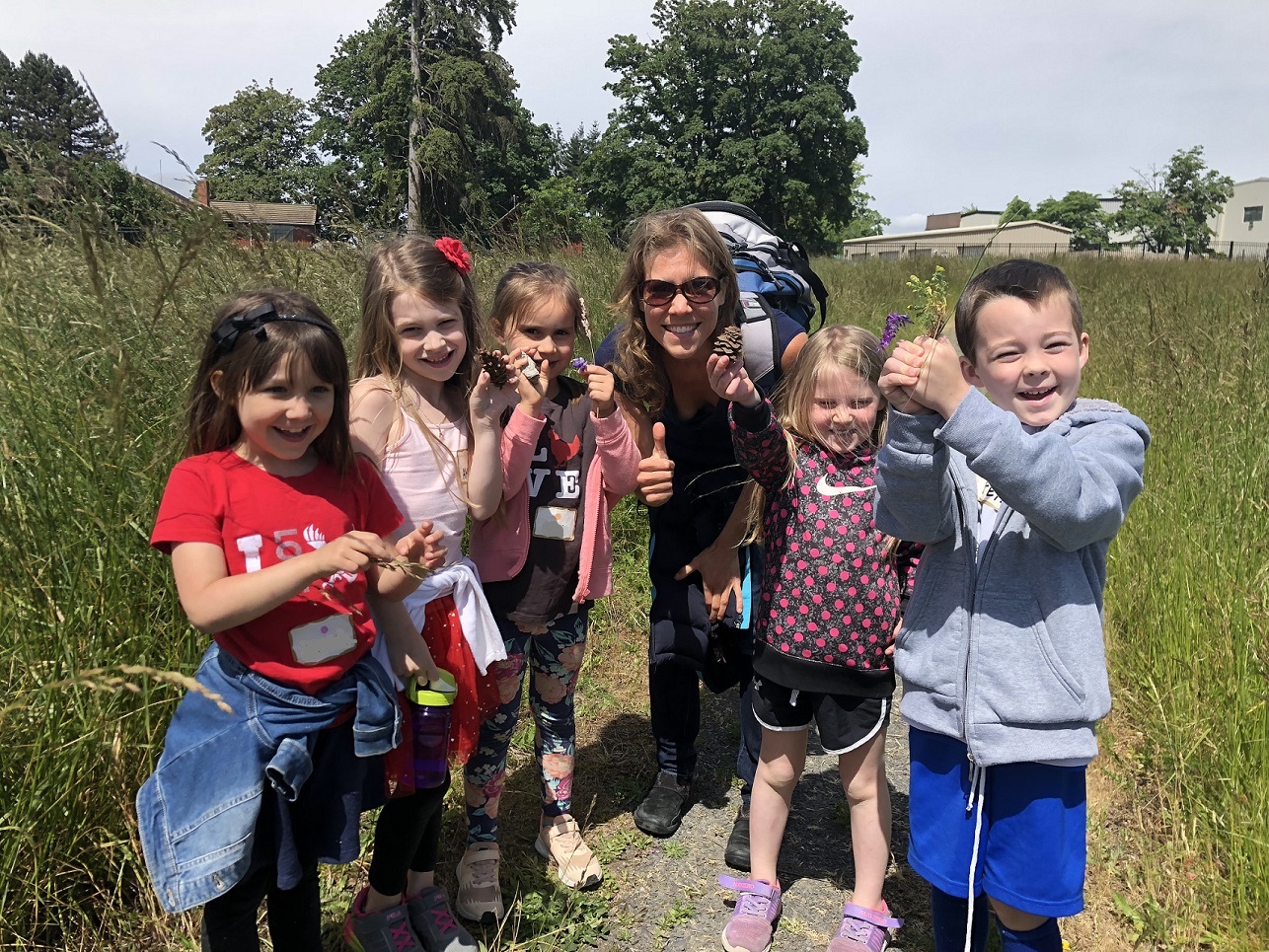 Summer is almost here, and so are WREN's Youth Field Days! Field Days are designed for rising 2nd through 5th graders to have a grand time exploring the West Eugene Wetlands with WREN educators. Topics this summer include insects, fire, plant life, birds, and much more.
Field days begin on June 29 and run every Wednesday and Thursday until September 1st. We meet from 9am to noon at the Redhouse at 751 S. Danebo Ave. Each morning includes a greeting, activity time, snack time (snack not provided by WREN), and a period for free exploration in the Wetlands. Field days are designed with all children in mind from budding naturalists to those just starting their relationship with the outdoors. If that sounds like a child in your life, then WREN is the perfect place for them this summer!
Field day topics and dates offered are listed below. Each Field Day is $20 per child registered. To register for one or more Youth Field Day email Ellen at info@wewetlands.org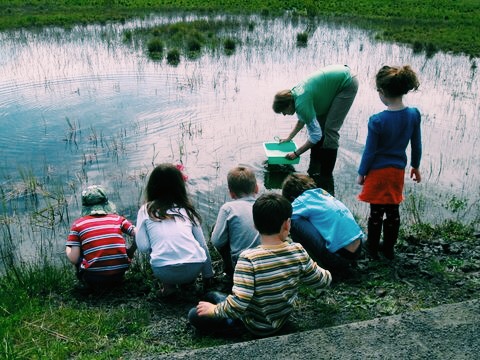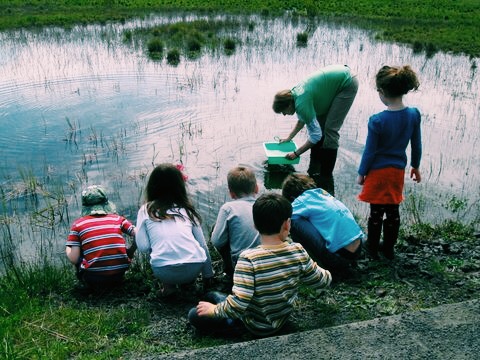 FIELD DAY TOPICS AND DATES
Beginning to Bird: (June 29, July 21, August 17)
Birds are a joy to watch, and observing them helps scientists figure out how habitats are changing. Children use binoculars to identify a few common birds all while experiencing the joy that birds bring.
Wetlands Wild Plants: (June 30, July 27)
The wetlands are full of unique plants that serve many different purposes. Children observe, conduct simple research, and play games to discover wetland plants, their parts, and how they affect animals and humans.
Art in Nature: (July 6, July 28, August 18)
WREN Educators help your child be inspired by the natural world, and capture it in journaling, coloring or other artistic endeavors. As we capture our inspiration, we learn how artists have helped conserve and preserve natural landscapes.
Amazing Arthropods: (July 7, August 3, August 24)
Arthropods are the most diverse animals on earth, but most of them we just call bugs. Together we will attempt to capture and release butterflies, dragonflies, beetles, and more of our arthropods to learn just how amazing they are.
FireWise: (July 13, August 4, August 25)
Fire is a destructive and creative force on the landscape that is critical to understanding Eugene ecosystems. Children play games and engage in activities to understand fire's impacts, and how it has interacted with humans for thousands of years.
Endangered in Eugene: (July 14, August 10, August 31)
Threatened and Endangered Species are of special concern to WREN. Several of these species call the West Eugene Wetlands home, and it is important to preserve their habitat. We will learn about these species and think like managers to create a plan for their preservation.
Engineering an Eco-friendly Future: (July 20, August 11, September 1)
Life is full of challenges that are better solved together. By participating in team-building exercises, children learn how to work together to overcome challenges. The day ends with us building small scale models to solve real world challenges.