Field Trips
---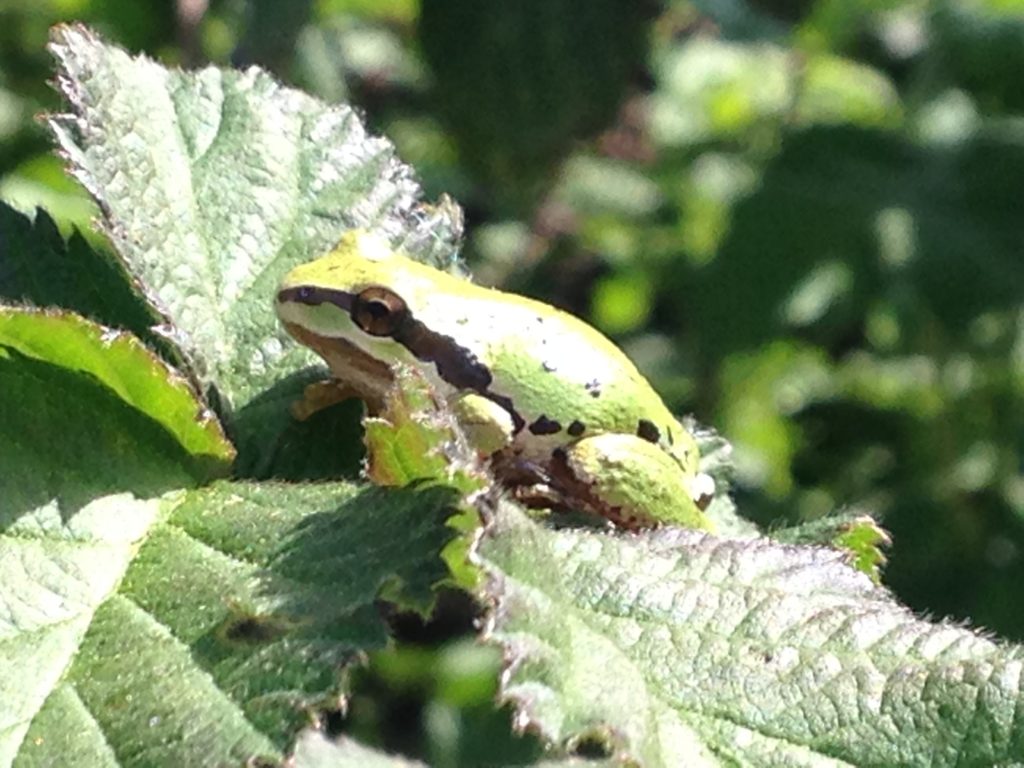 What is a Wetland Field Trip: Each field trip is two hours long and can accommodate around 30 students. They take place at our main office, in the West Eugene wetlands on the Tsanchiifin Trail, located at 751 S. Danebo Ave. Students are led in small groups by our staff and volunteers on an interactive and hands-on tour of the wetlands. The walk is about a 1-mile loop, but can be shortened to accommodate the needs of the group. Our trips run in the morning from 9:15-11:15 (slightly flexible), which is a great time to see lots of wildlife, especially in the spring. We have picnic tables and an accessible porta-potty. Groups are welcome to stay for lunch after their program. Students should bring clothes that prepare them to be outside for two hours. They don't need rubber boots since all the walking is either on well-drained trails or boardwalks.
Field trips allow for some customization based on classroom needs and seasonality.
March, April, and early May: The vernal pools begin to fill-up and macro-invertebrates start to hatch and grow. Weather can be cooler and more damp, but this is a nice time to discover macro-invertebrates in the pools.
May and June: Flowers are popping up in abundance with the increase of sunshine and light. This is a nice time of year to talk about pollinators and their relationship with flowers.
Program cost is $35 for the first program and $30 for each subsequent program...if this fee is a barrier, let us know.