12/01/2022
By: Kailey Kreienbrink
The month of November had a large emphasis on mushrooms for WREN. We started the month off with Eugene's famous Mt.Pisgah Mushroom Festival. WREN tabled at the mushroom festival, and got to interact with Oregonians from all across the state.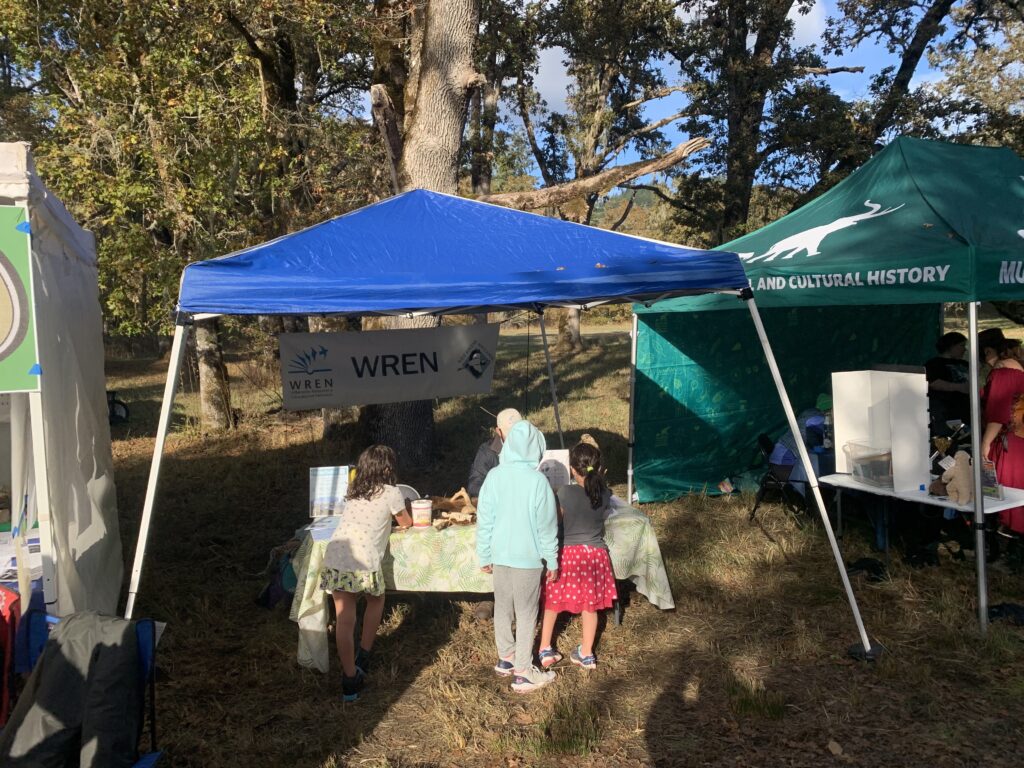 Our table was set up very similar to our Family Exploration Days, we had pelts, bones, and other natural artifacts found in the West Eugene Wetlands for people to explore! We also had a new addition to our table: a "How to ID" Activity. This activity included how to ID plants, birds, insects and mushrooms!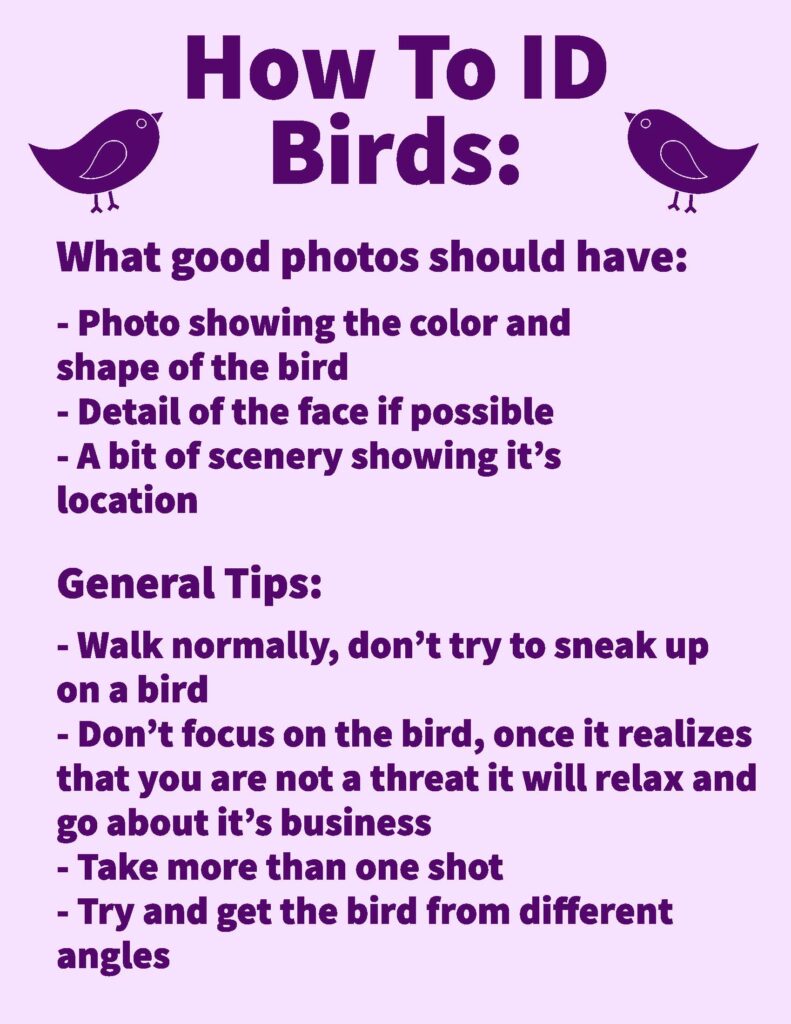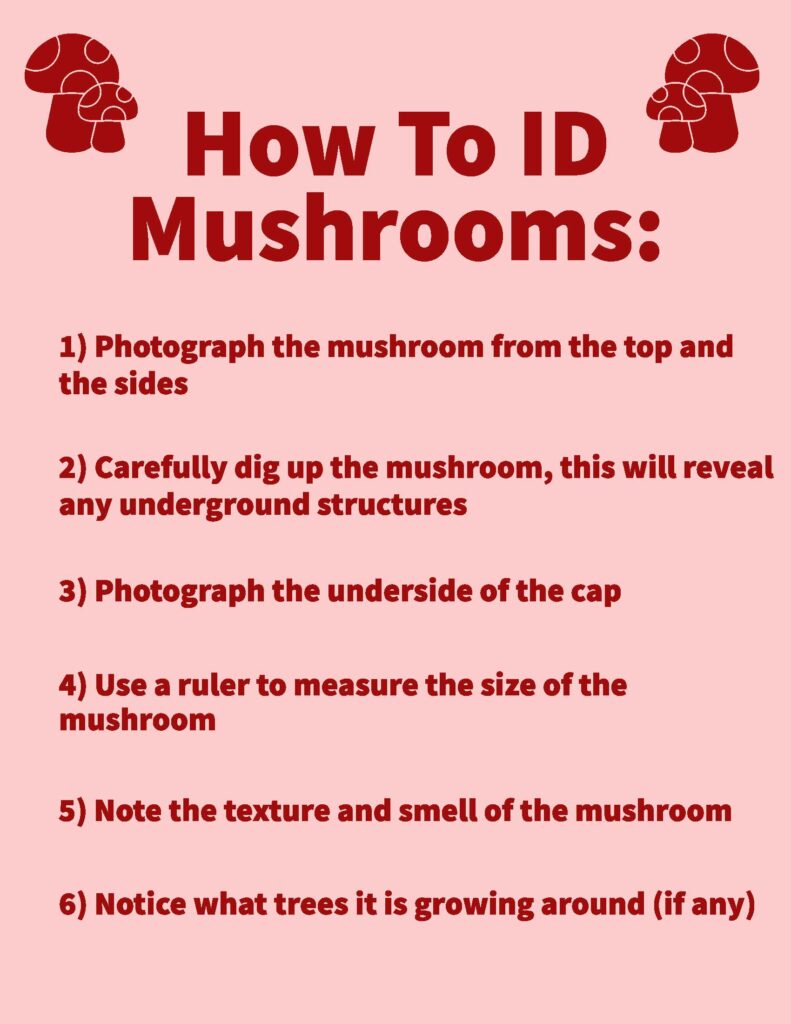 Mushrooms are one of the hardest things to identify when you are out exploring the natural world. When it comes to identifying objects WREN recommends using an app called "Seek", it is free on the app store! Seek is part of iNaturalist. With Seek you can scan different objects and it will help you to identify what it is you are looking at. The pictures that you upload to the app can be used by scientists for their research. One local scientist who uses pictures like these is Bitty Roy, who led WREN's November Wetland Wander this year! 
Bitty Roy is Professor Emerita from the University of Oregon where she taught Field Biology, Botany and Ecology and did research. She is interested in many things, but especially fungi, plants and birds. She currently has a grant from the National Science Foundation for work on how climate affects mushroom fruiting and distribution of fungi. One location where this work is being done is at Mt.Pisgah where she led our wetland wander. On the walk Bitty said that any pictures of mushrooms that get uploaded to Seek/iNaturalist will be seen by her and most likely used for her study. This study is happening in states all across the United States, it includes Oregon, Arizona, Colorado, Florida, Kansas, Minnesota, Alaska, and Massachusetts. The project just started this fall and has funding for 4 years.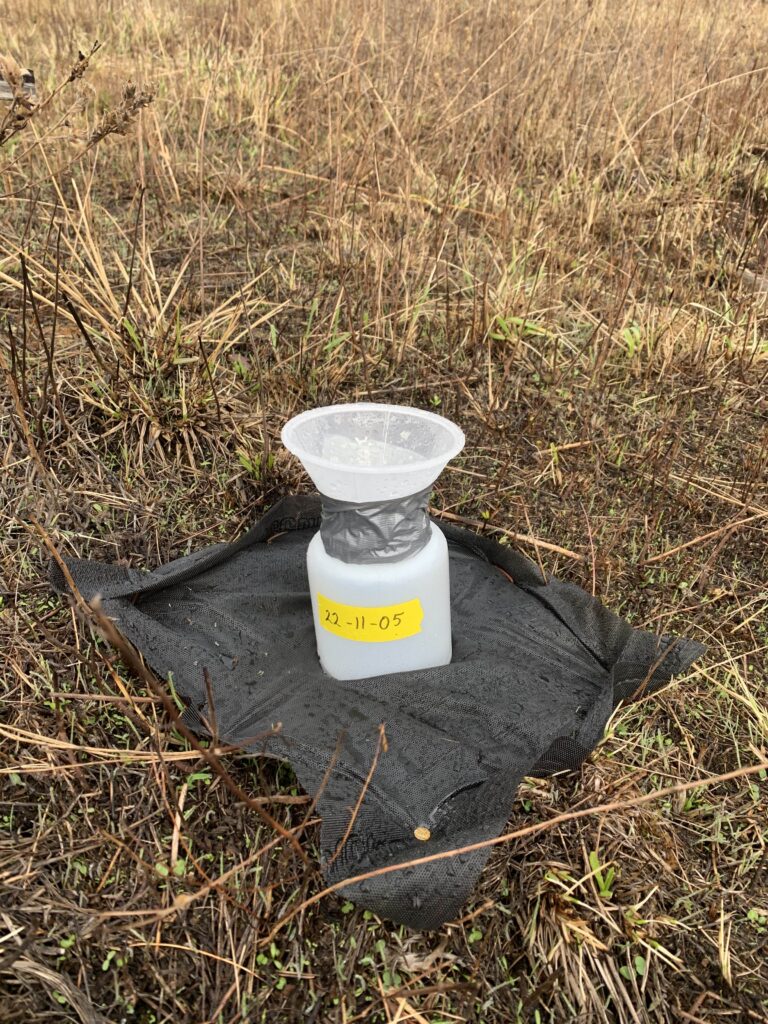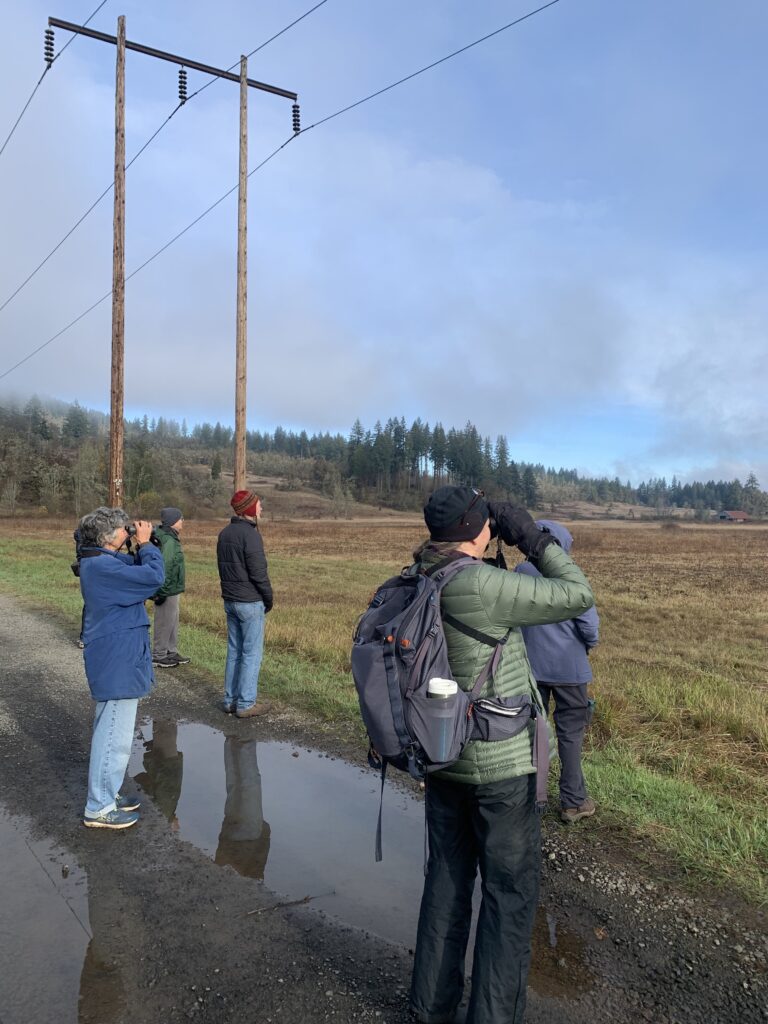 If you are a mushroom lover, become a part of the mushroom madness and go out to your local parks and use Seek to identify some mushrooms — who knows your picture might help out a local scientist!
Link to Seek: https://www.inaturalist.org/pages/seek_app