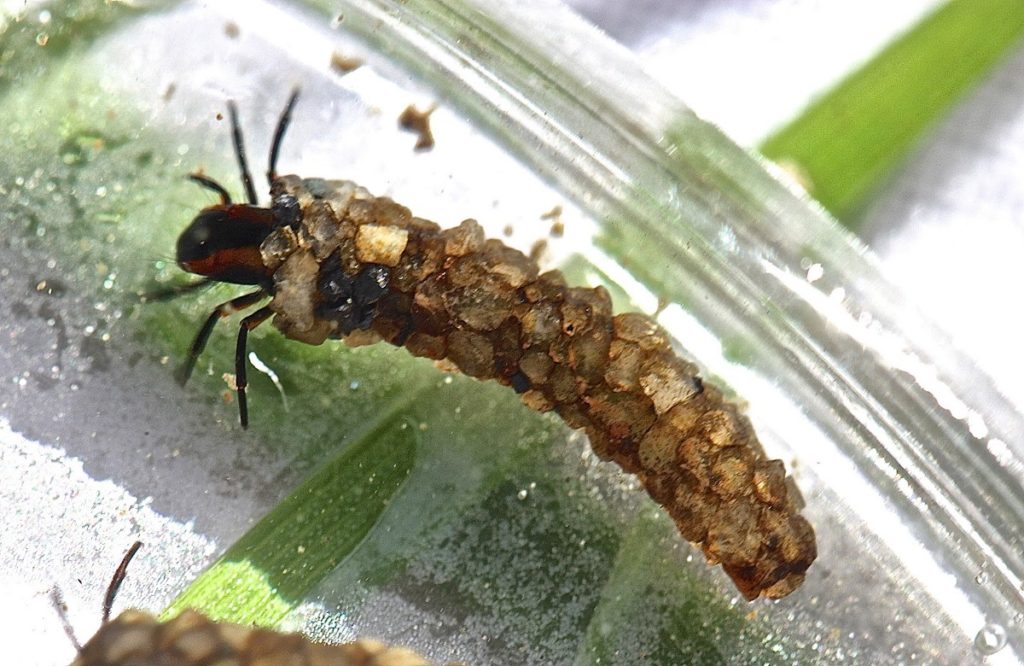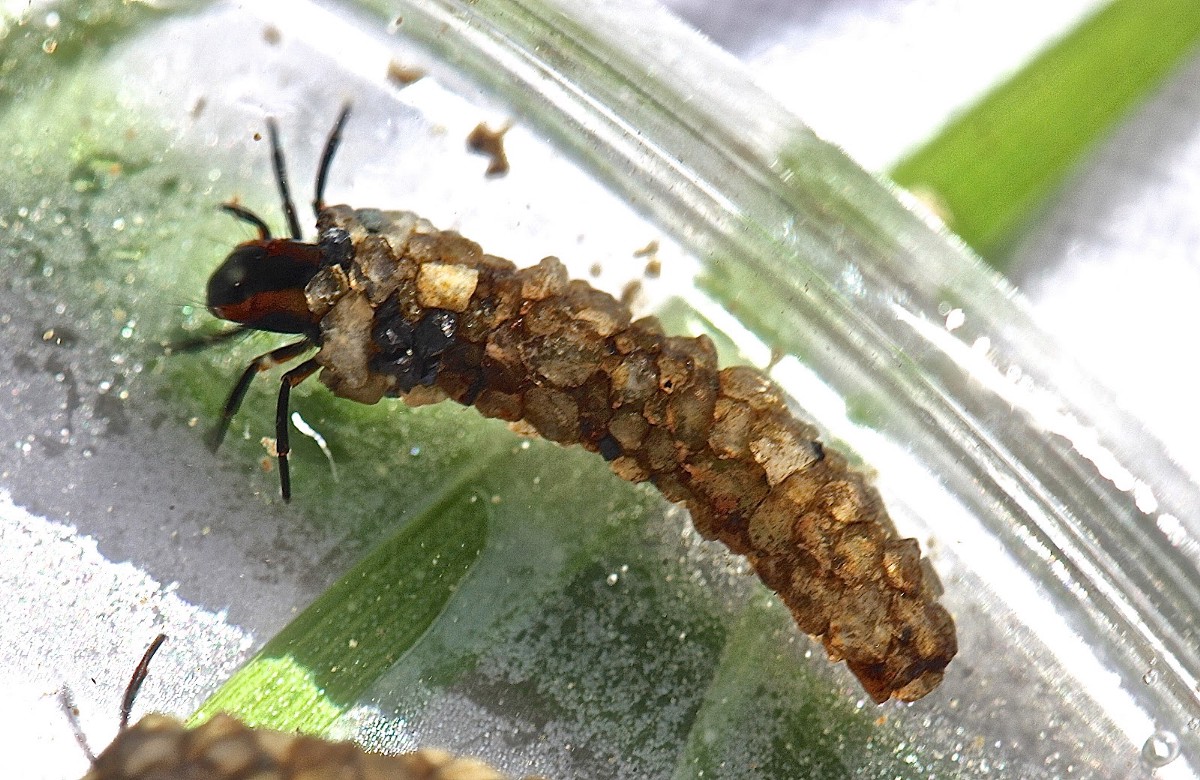 WREN is carefully tracking public health and safety recommendations and requirements issued by local, state, and Federal agencies regarding coronavirus (COVID-19). The health and safety our program participants, volunteers, and staff is our top priority during this challenging time.We will continue to follow guidance from public health authorities as the situation evolves, and keep you informed of changes in our programs or policies.
Safety features in place for Fall 2020:
When we start running programs again, we will be instructing program participants not come to programs if they feel sick in any way. When participants do attend programs, ages 5 and up are required to wear a mask or alternative face covering, unless they have a disability preventing them from wearing a mask. Participants are asked to practice handwashing or hand sanitation prior to attending WREN programs and are asked not to eat on site.
When programs or field work are not in session, staff at the Red House will be teleworking and are practicing regular handwashing and appropriate social distancing at home and in the community.
When working from the Red House, physical distancing and mask wearing are the standard. Staff have also begun the process of contact tracing by signing in and out so that we can contact employees in case of a positive COVID-19 diagnosis.
Programs and Activities in place Fall 2020:
We are working to provide DIY-related activities and resources for families that will help enrich students' virtual earning experience this Fall.
We are also working to provide modified curriculum support for teachers to enhance students' at-home virtual learning experience.
WREN will be welcoming small cohorts of learners and their families (5 students and 2 adults) to join us in the wetlands for 2-hour Wetland Tours (see School Programs: Field Trips in the drop-down menu on our website for more details). The purpose of the tours will be to enrich learners' school curriculum. The timeframe for the tours will be flexible to accommodate students' online-learning schedules.
For more information about contact WREN's Program Director, Laura at info@wewetlands.org