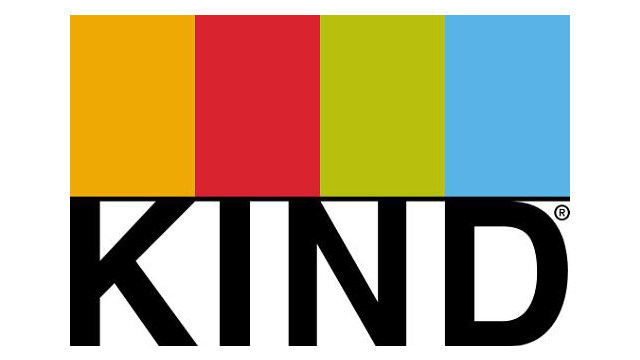 City Nature Challenge Bioblitz
April, 26th, 2019
11:30-12:30 p.m.
Stewart Pond; 3853-4099 Stewart Rd, Eugene, OR 97402

Join WREN and the BLM in a communal, citizen science effort to record as many species as possible in Eugene over the weekend. We will be using the iNaturalist phone app to photograph and collect data on the local flora and fauna at Stewart Pond. Every observation will contribute to biodiversity science, from the rarest butterfly to the most common backyard weed. We share your findings with scientific data repositories like the Global Biodiversity Information Facility to help scientists find and use your data. All you have to do is observe. No experience necessary and all ages welcome! Sponsored by KIND Snacks. Contact Laura Maloney, WREN's Program Coordinator, at info@wewetlands.org, for details on how to participate.