In celebration of the 5th Annual Willamette River Festival (August 21-28th), WREN is coordinating efforts with eight community partners and watershed leaders to tell the stories of the Willamette River through the lens of self-guided tours of watershed systems (both natural and human-engineered) and natural art installations.
Tour routes will take place in Springfield and Eugene. The purpose of each tour is for visitors to learn more about the systems around us that support a clean Willamette River and to deepen the connection of people to our local waterways through an exploration of storm water projects, Native stories, and a celebration of natural art.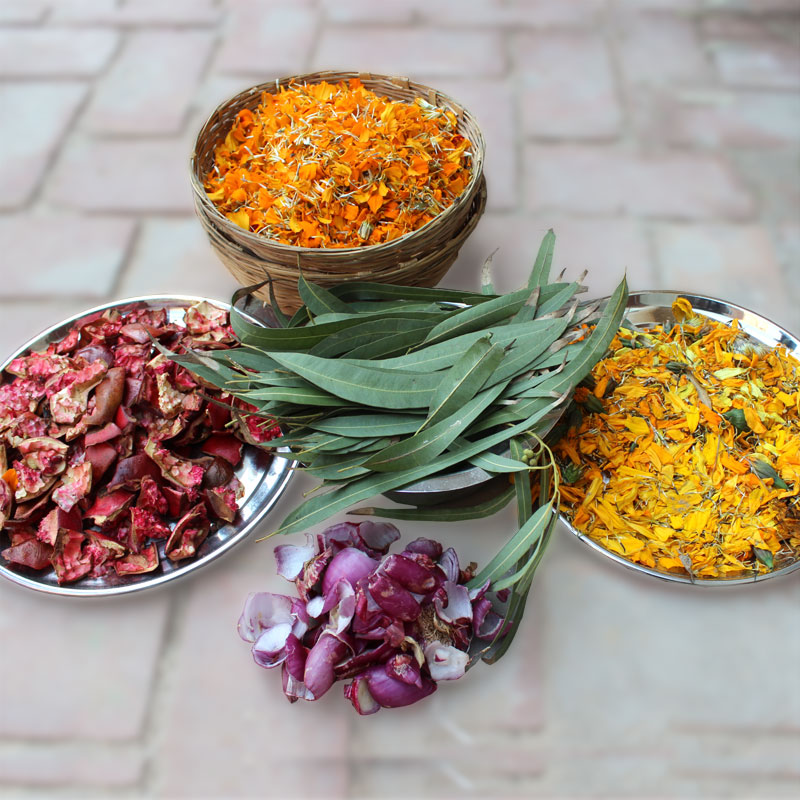 Each tour route will incorporate stops where participants can scan a QR code leading to a webpage with information about the featured artwork, water system, or natural area. The routes will feature 2-3 art pieces created and developed by summer art camp students in Springfield, Fern Ridge, and Eugene and led by Alex Ever, our resident artist for the installations.
Alex's specialty is in natural dyes and temporary organic art installations. Alex and their student's will be creating banners, colorful cotton ropes, and smaller fabric pieces to be hung or woven together into dynamic art pieces hung from trees, woven into bridge bannisters, or installed along fences. There is also the potential to expose students to Native traditional practices to further their connection with this land and its People.
Project partners include WREN, the Lane Arts Council, the City of Eugene, the City of Springfield, Willamalane, the Long Tom Watershed Council, the Boys and Girls Club of Emerald Valley, and Connected Lane County.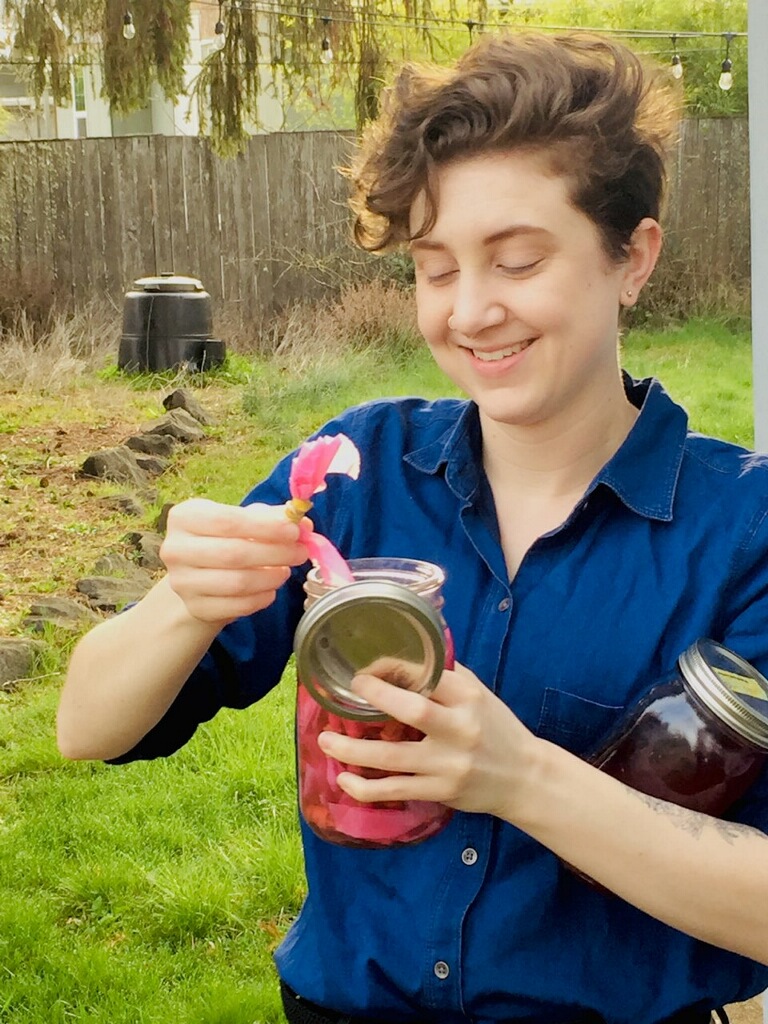 Special thanks goes to Marta Clifford and Theresa May for sharing their traditional knowledge and stories, Jim Bronson for providing valuable resources about the many benefits of wetlands, and Laura Allen from Greywater Action for her assistance with Spanish translations.
Sponsorship for this project have been provided by the GreenLane Sustainable Business Network, Connected Lane County and Boys and Girls Club of Emerald Valley.