Staff and Volunteers
---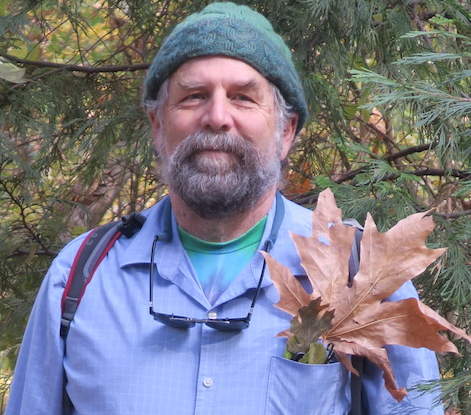 Ryan Collay
Volunteer Board of Directors
Ryan Collay has over thirty years as a STEM educator, including three years as an Elementary Science Specialist in the North Bend School district and 21 years at Oregon State University's Science and Math Investigative Learning Experiences (SMILE) Program. As the SMILE program director, his team developed an award-winning "STEM Ecosystem"; while fostering a professional educator's "Community of Practice." During his tenure the program served over 7000 under served youth, and more than 400 teachers in seventeen rural communities. He retired and is consulting in program design through his program frameworks and evaluation based on programs, practices and outcomes. Ryan is the Board President for WREN, an executive team-member of the Rivers to Ridges Partnership, part of the Environmental Education Network through the Lane STEM Hub, and is the Owner of "Education by Design."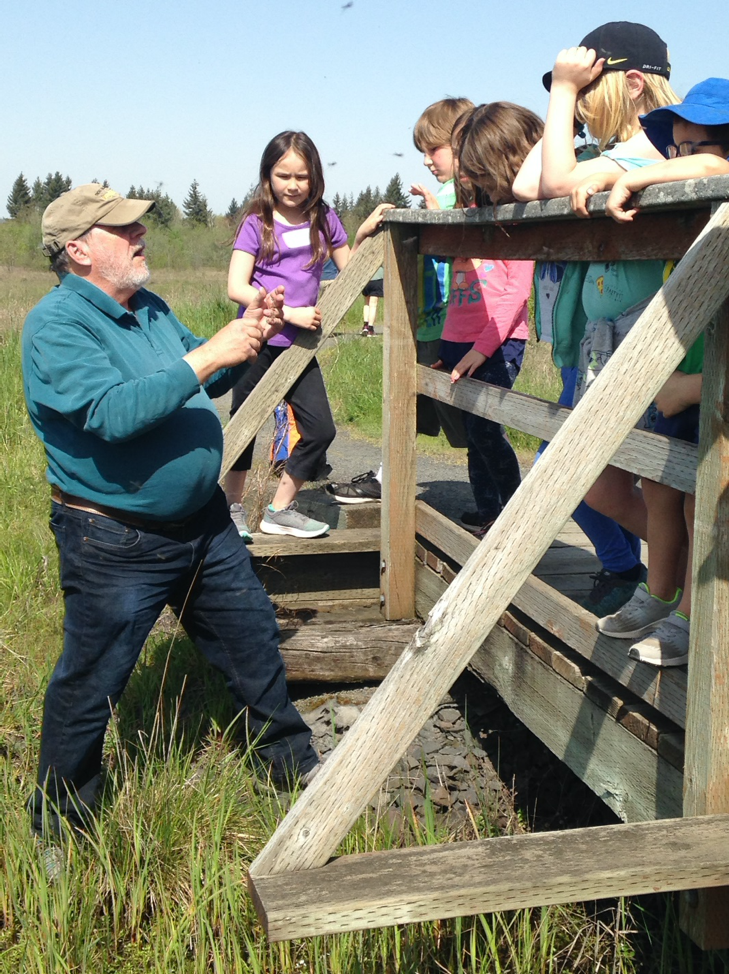 John Garrett
Volunteer Board of Directors
John has been volunteering as an educator for WREN since Spring of 2016 and also serves on WREN's board of directors, but his passion for and commitment to educating youth began long before that. After graduating from Park College in Missouri with a double major in Chemistry and Math, he went on to Harvard University to earn his Master of Arts in Teaching and then to University of Oregon for post-graduate work. After teaching kids for 46 years, it's no surprise that John has sharp eye for finding things in nature that kids enjoy, like raccoon bones and hummingbirds, and the insight to tie those things into the larger picture of why wetlands are important. In his free time, John enjoys sharing outdoor activities with his wife like flat-water kayaking, bird-watching, cooking, bicycling, photography, and music.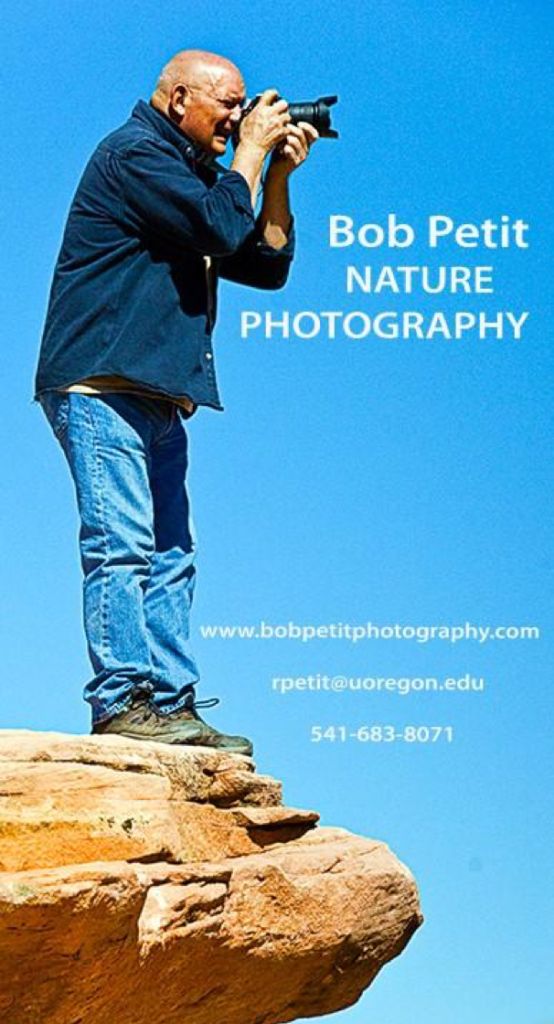 Bob Petit
Volunteer Board of Directors
Bob is a retired hospital administrator and native Oregonian. After spending close to 4-years in the Air Force, he attended school for Sociology and Hospital Administration. He then proceeded to work 12-years in Hospital Administration in the states of Virginia and Maine before bringing his skills abroad to Brazil through Project Hope, a global health and humanitarian relief organization. After living and working abroad for five years, he moved to the northwestern United States to continue his administrative career. Bob now enjoys spending his time capturing wildlife through photography. He is actively involved with the Emerald Photographic Society in Eugene, where he has served in numerous roles and position, including Club President.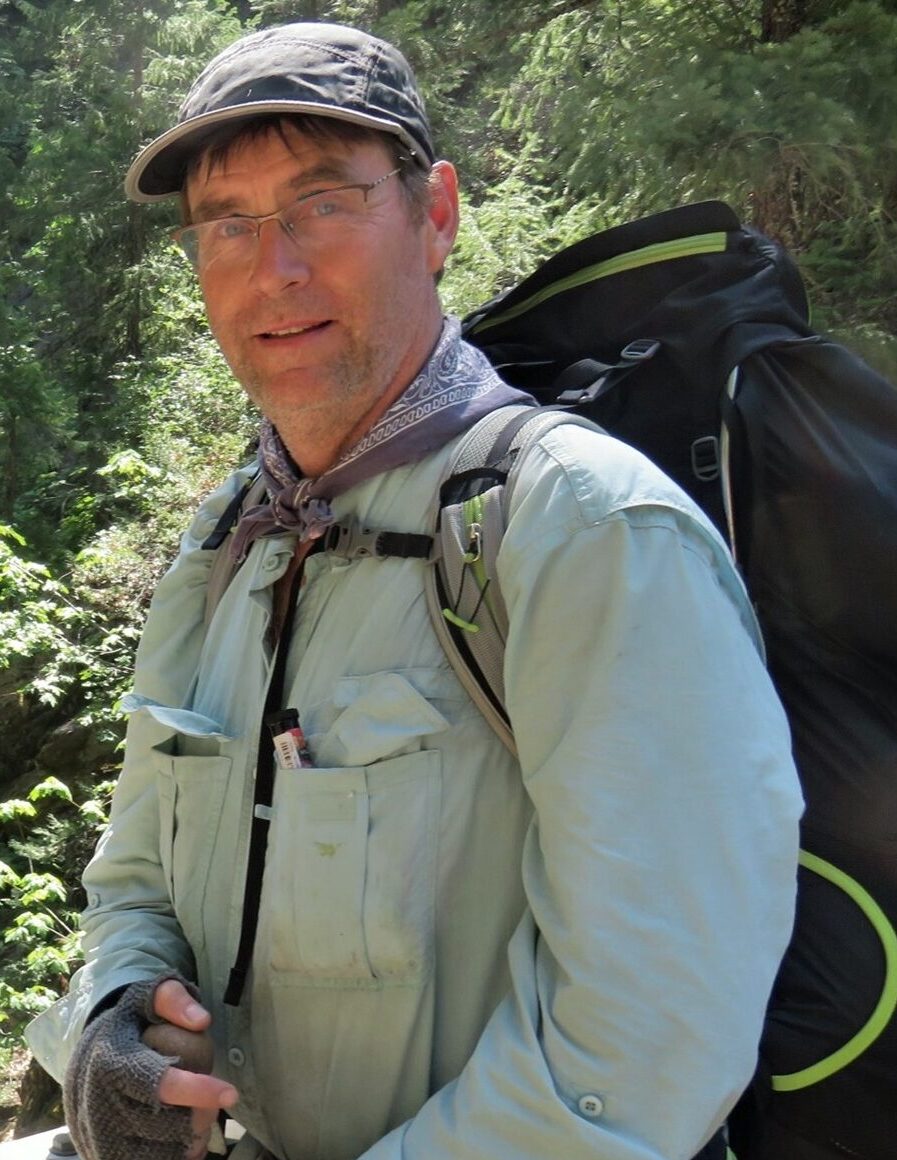 Eric Nill
Volunteer Board of Directors
Eric Nill is native to Eugene, Oregon where he developed a lifelong passion for the natural environment of the Pacific Northwest. Starting with frequent family outings to the Oregon coast and the Cascades of Central Oregon, his interests were further cultivated in the South Eugene High Ecology Club. Also, while at Pomona College, he volunteered in environmental and refugee causes. While doing graduate studies he served in the U of O Survival Center arranging whale watching, forest walks, and other events. Eric has been serving on the WREN board for 10 years and works in the field of solar energy and sustainable industries where he claims to be the green-sheep of his family.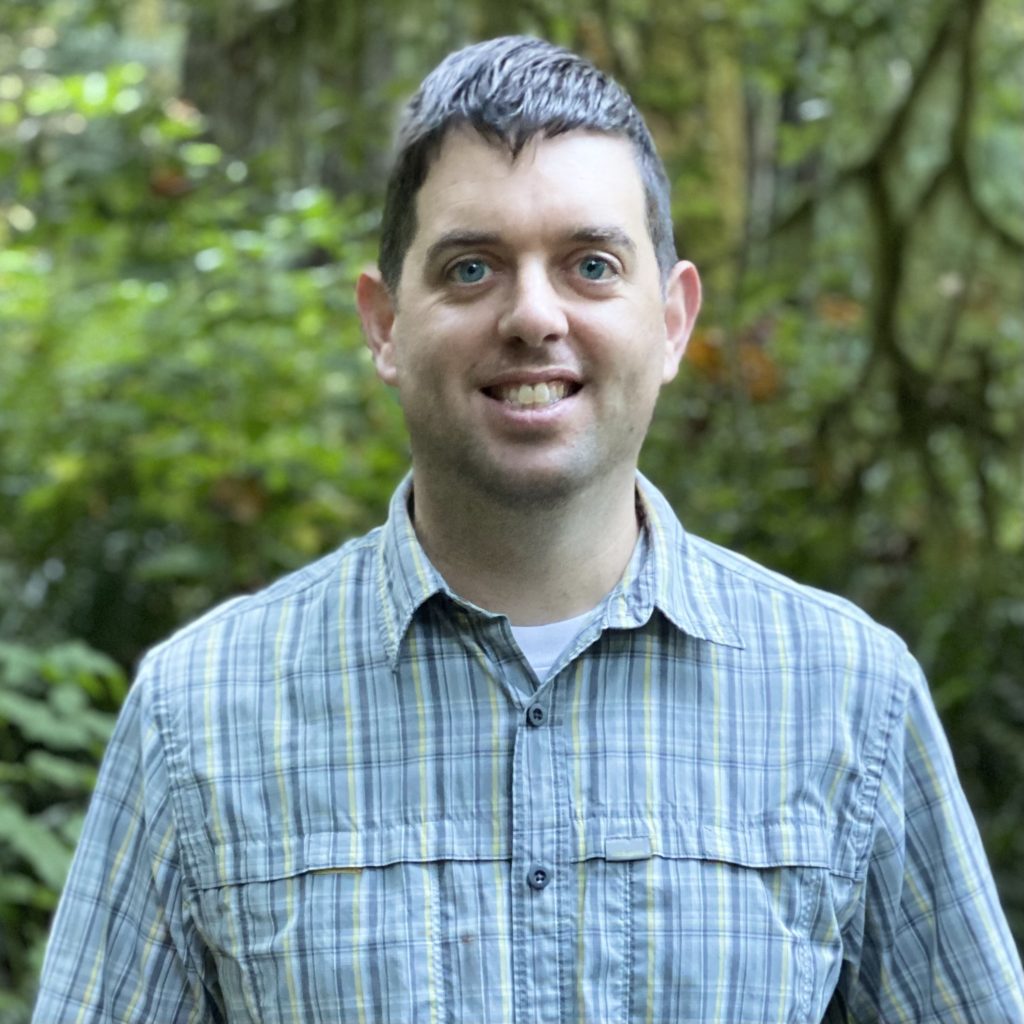 Eric Royer
Volunteer Board of Directors
Eric Royer joined WREN's board of directors in the summer of 2020. He was born and raised in Eugene, a graduate of Churchill High School, and has lived next door to the West Eugene Wetlands since spring of 2016. He is married with two school-aged children who love to take walks, hunt for frogs, and view the variety of birds of the wetlands. He spends most of his free time with his family by going trail hiking, tent camping, lake swimming, and other outdoor activities every year. He has been an insurance agent with the same company since 2005 and has many years of experience teaching children as a volunteer.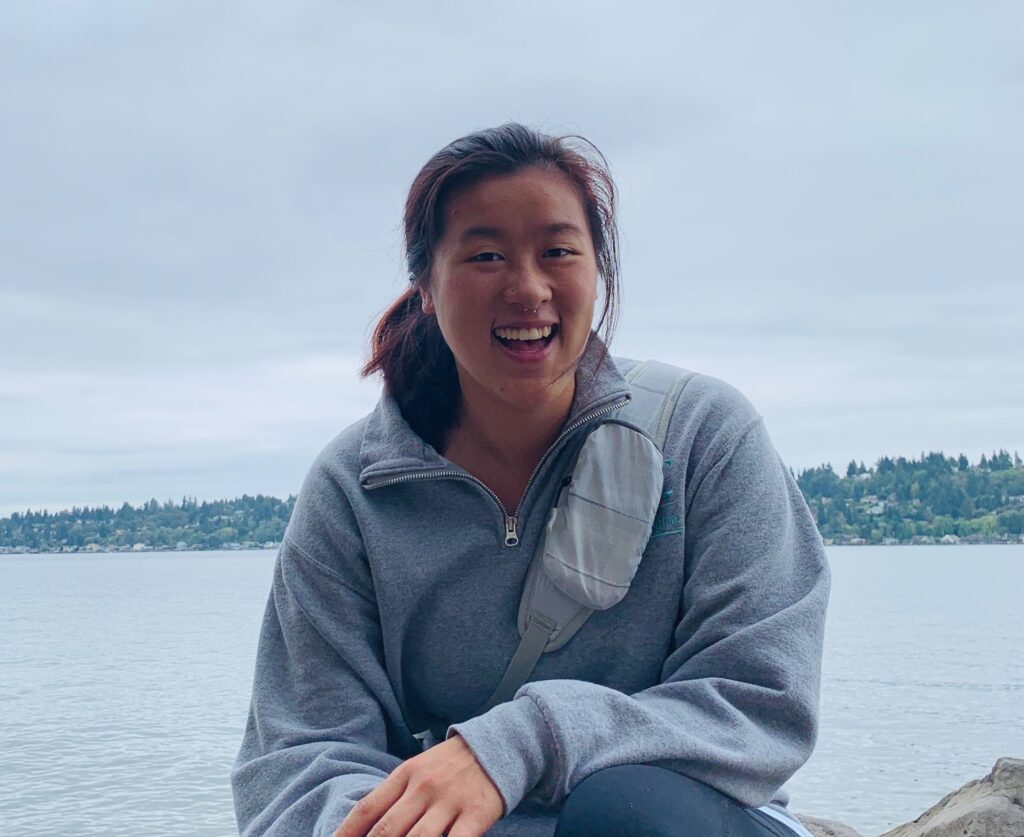 Eleana Chase
Volunteer Board of Directors
Eleana is a dual masters student in Nonprofit Management and Public Administration at the University of Oregon from Colorado. She has an immense amount of passion for and experience in public service after completing 3 consecutive years of AmeriCorps. Projects included emergency management, environmental conservation and restoration, and elementary education across the United States. She hopes to bring a new perspective and organizational management expertise to WREN. Eleana loves to spend her free time being outside whether its hiking, kayaking, or backpacking through the Oregon forests.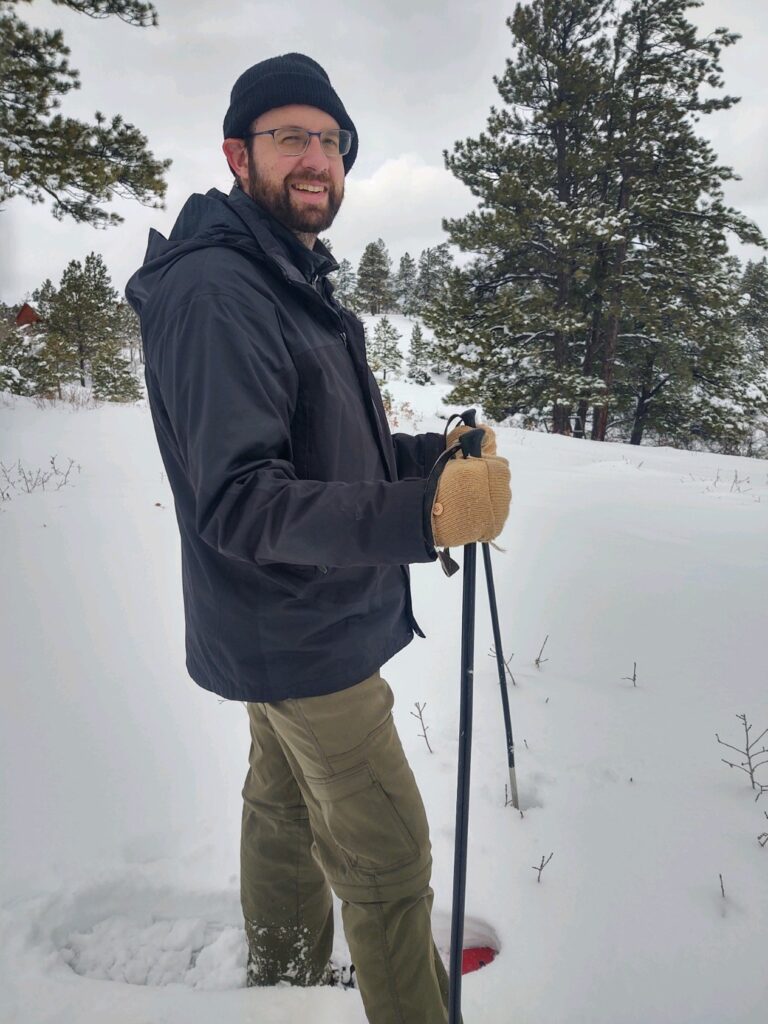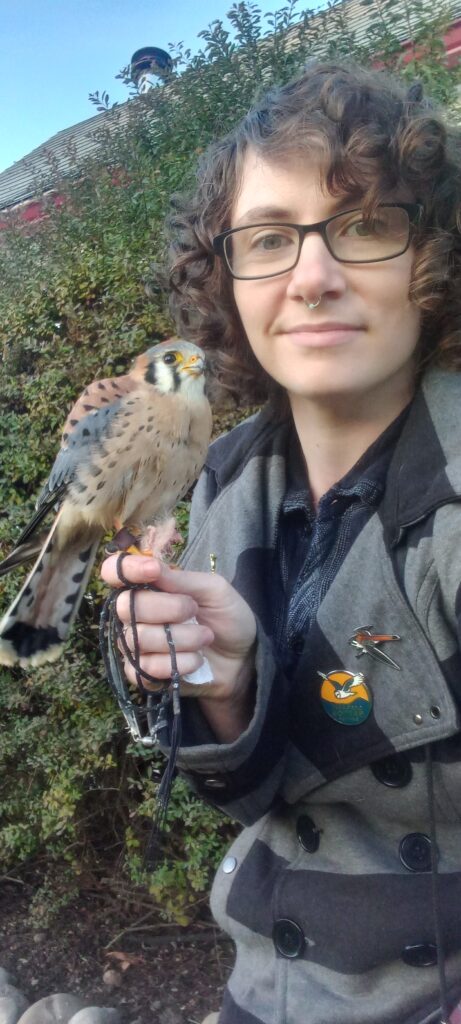 Jeremy Clothier
Education Director
Contact – jeremy@wewetlands.org
Jeremy grew up in Knoxville, TN. and spent much of his time exploring the eastern forests as part of BSA. His love of nature and education grew as he completed his B.S. in Environmental Biology from TN. Tech University and interned with esteemed organizations including "Ding" Darling NWR, FL. and Cape May Bird Observatory, NJ. In 2014 he came to SOU in Ashland to complete his graduate work in Environmental Education, and discovered that Oregon was his found home. Since then he worked at Nature Centers in Texas and Tennessee, but always felt the call to return to Oregon. He is excited to be back providing environmental education to the community. When not at WREN, Jeremy enjoys birding, cooking for his wife and friends, playing board and videogames, and exploring the natural world.
Dawn Bach
Program Coordinator
Contact – dawn@wewetlands.org
Dawn moved to the Eugene area from East Tennessee in 2009. She spent her childhood close to the Great Smoky Mountains, where she had lots of opportunities for outdoor exploration. After studying Education, Dawn began teaching at the Lane Child and Family Center. While teaching, she had a particular interest in curriculum related to the natural world. In 2018, she began volunteering at the Cascades Raptor Center, where she has contributed close to 2000 hours in rehabilitation, resident care, outreach, fundraising, programming, and more. Outside of work, Dawn loves to garden, play games with friends, photograph wildlife, listen to music, and explore new places. She is also a licensed falconer with a male American Kestrel named Bumi.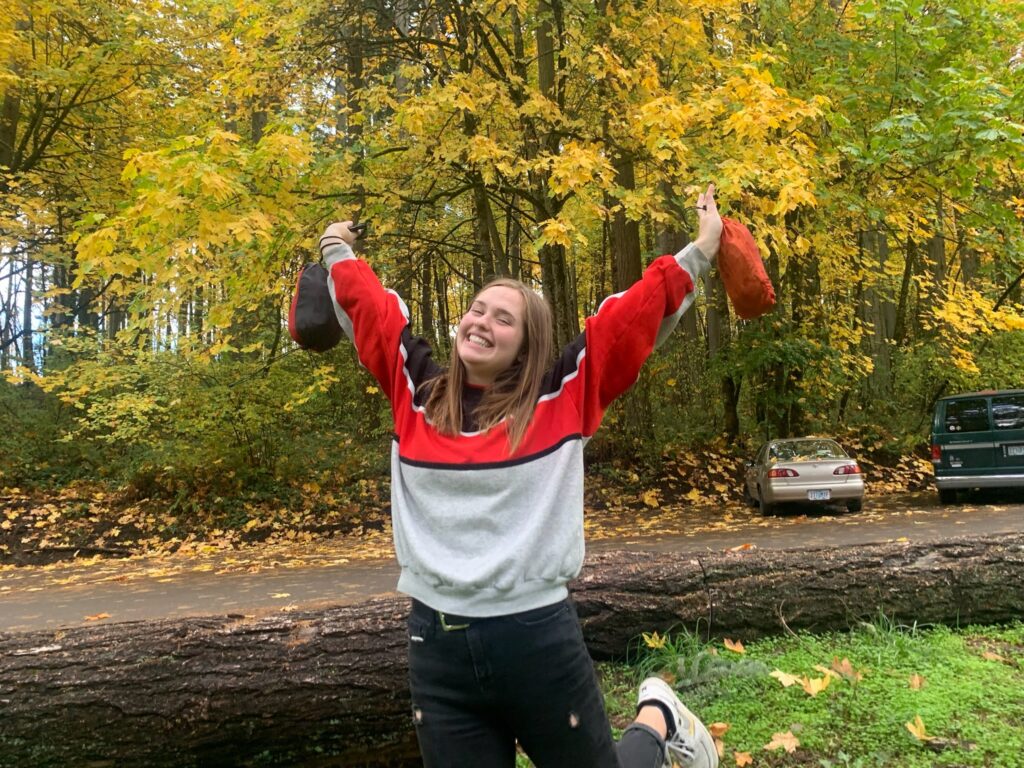 Kailey Kreienbrink
Education Assistant
Contact – kailey@wewetlands.org
Kailey grew up in Hopkins, MN spending lots of time at one of the 10,000 lakes in Minnesota. After taking an AP Environmental Science course in highschool, she decided to pursue a degree in Environmental Studies at the University of Oregon. Along with Environmental Studies, Kailey is studying Sociology and Planning, Public Policy, and Management. She will begin her senior year this fall. In her free time she likes to set up a hammock and read a good book, go for a hike, spend lots of time exploring the Oregon coast, and take care of her herb garden.